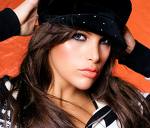 We guarantee you will have the best ever hair cut, color or hi-light or it's FREE! We are a full-service salon located in Sterling Heights, Michigan. Our top priority is to make you look and feel better. Our staff is continually trained with the newest techniques to provide you with the best hair care. We take pride in the relaxed, friendly and professional atmosphere of our salon.

Salon Owner Swears Under Oath…."You Get the Best Service Ever, or It's Free!" If you are the kind of person who cares about looking your best and wants to get the most from a professional salon, then call us for details at 586-731-7850.

Now comes the hard part…choosing the best salon for you. But, there are so many salons, and you've probably seen your fair share of them. Are you really going to be happy with rushed service and no guarantees? How do you find one that best suits your needs, while avoiding getting sloppy or insufficient services? The lowest price salon really isn't a bargain at all.

Three Reasons You Will Love The Hair Saloon

1. You Get "The Best Service Ever" – You get the best service through excellent communications coupled with a determination to make you happy. You are always treated like you are our only client.

2. Skilled & Talented Professionals – This means you get the highest quality work performed on you. Our extensive training and education of techniques, products, and skills gives you superior service.

3. 100% Money Back Guarantee – That is exactly what we mean when we tell you "The Best Service Ever, Or It's Free!" We will bend over backwards to make you happy or you don't pay!

Walk-ins are welcome, however appointments are encouraged.

We are located at 43751 Van Dyke Ave. Sterling Heights, MI 48314, 1/2 mile south of M-59 in the Four Seasons Plaza. You can reach us at (586) 731-7850 or via e-mail at: info@thehairsalooninc.com.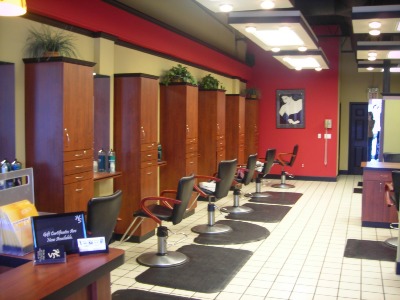 Hours of Operation:

| | |
| --- | --- |
| Day | Time |
| Tuesday | 10:00a - 6:00p |
| Wednesday | 10:00a - 7:00p |
| Thursday | 10:00a - 8:00p |
| Friday | 10:00a - 6:00p |
| Saturday | 09:00a - 4:00p |